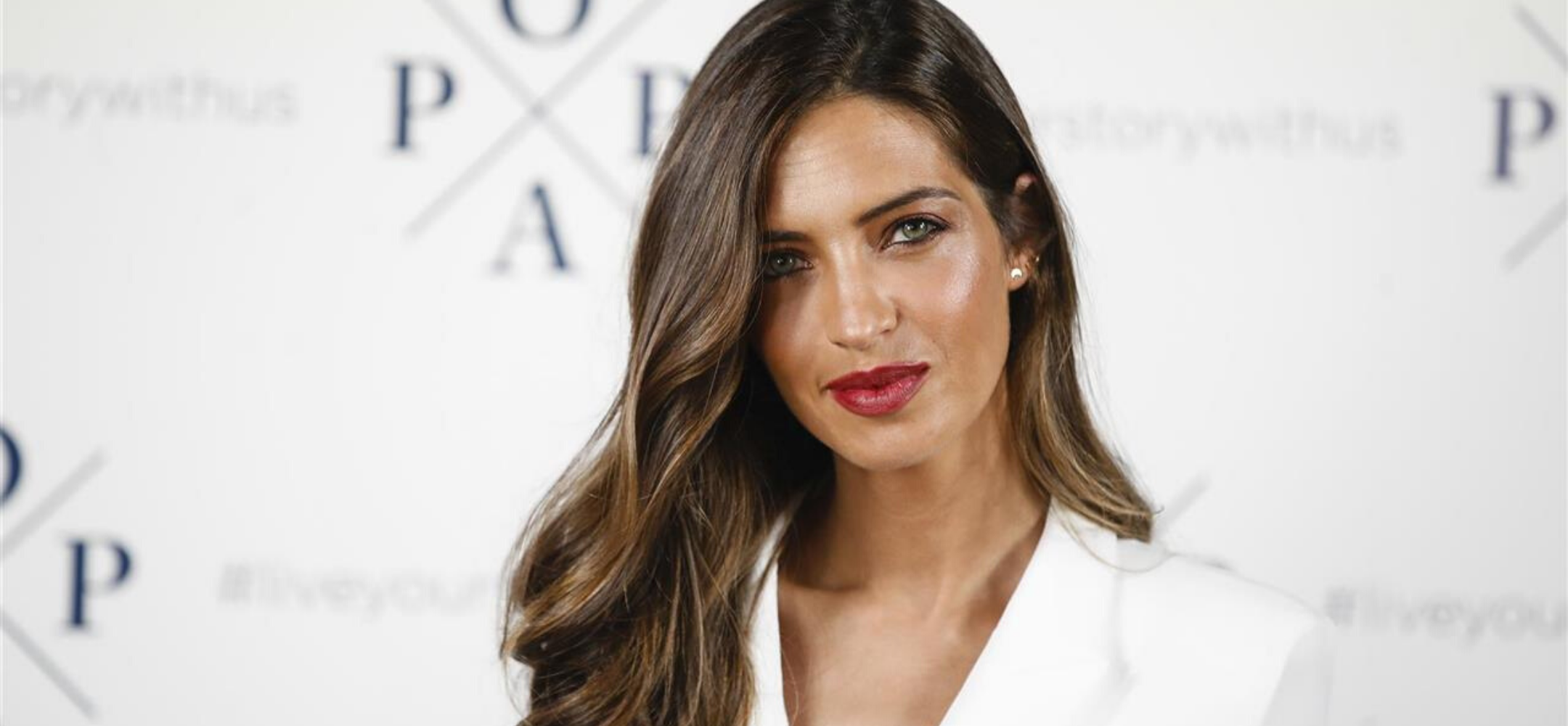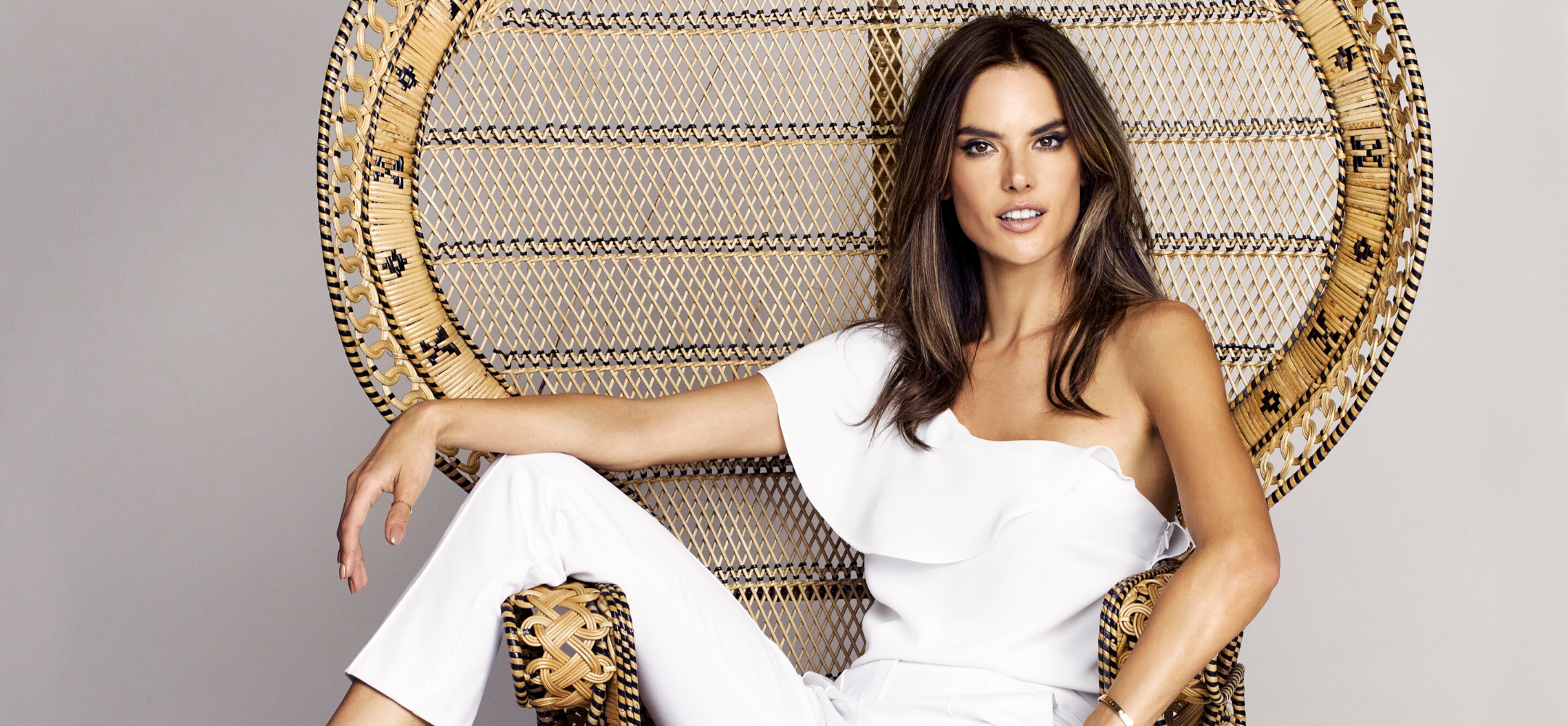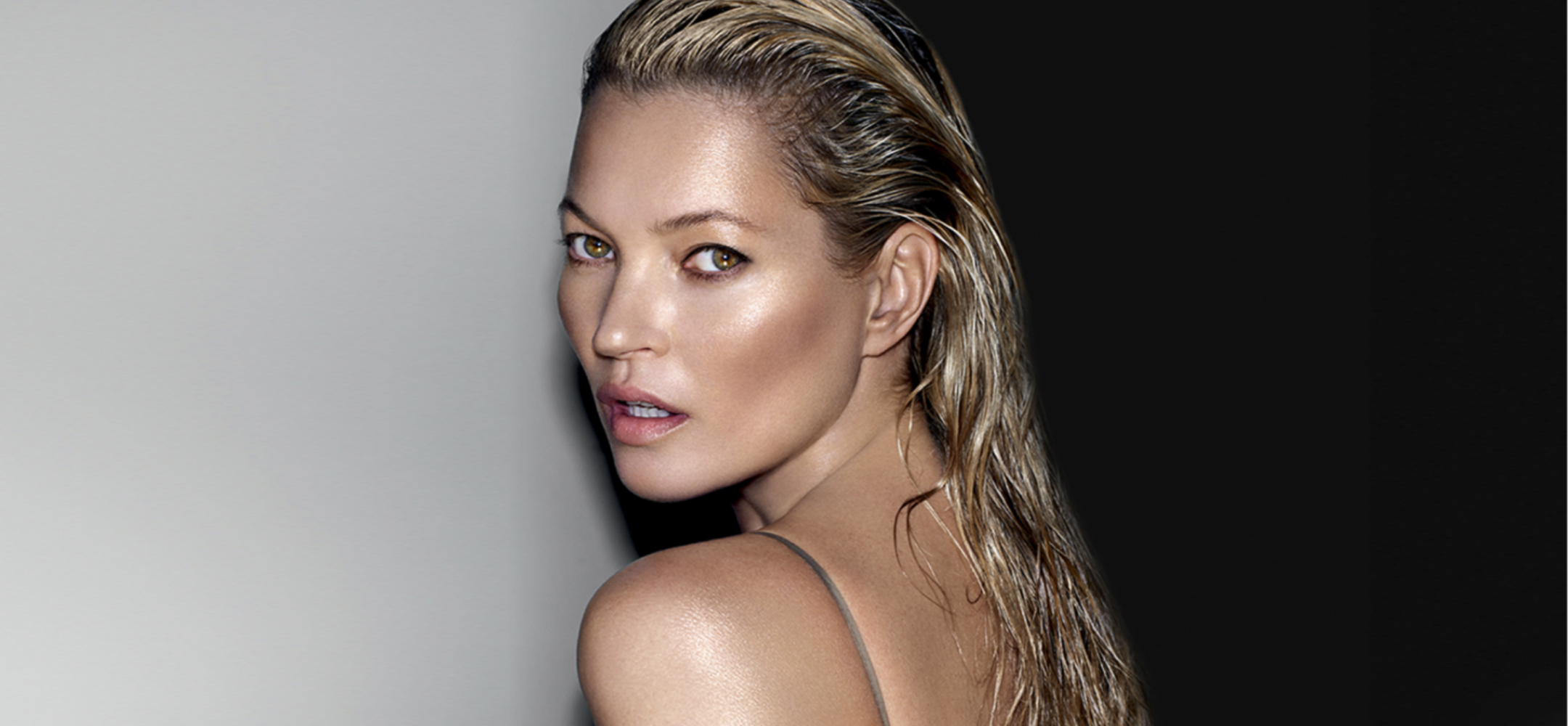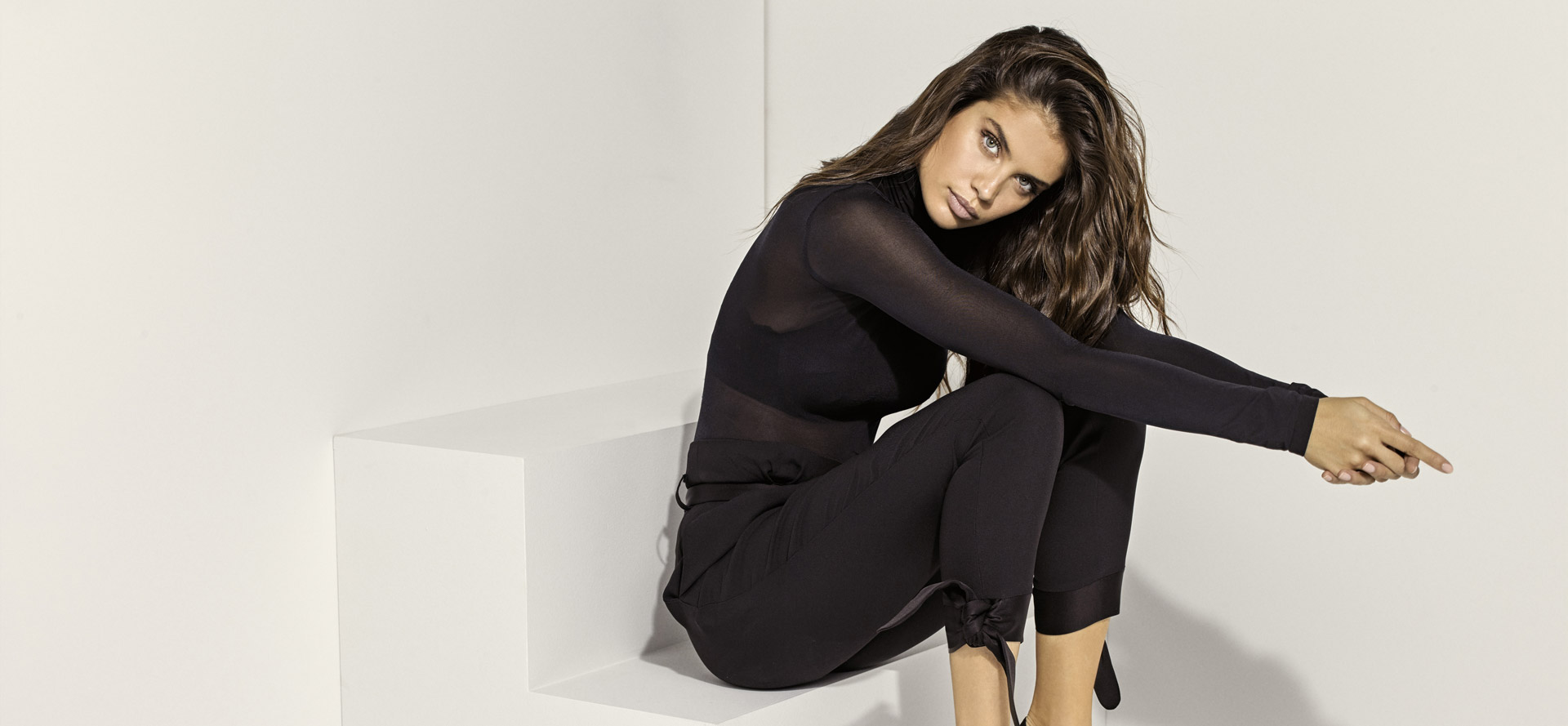 At the cutting edge of Creativity, Trends and Technology.
La Maison is a communication, marketing and digital agency specialized in fashion, beauty and lifestyle that offers 360º positioning in the industry. With a philosophy based on know- how, synergy between disciplines and results- oriented marketing, we enhance brand recognition by creating unique global strategies, always at the cutting edge of trends. The combination of professional experience and constant adaptation to the market is the secret to our success.
Brand Consultancy
360º strategy, market study, brand territories, naming, branding and brand valuation.
Corporate Design
Creation of a brand book, including the graphic design, websites, editorials, catalogues, product packaging and marquee advertisement.
Shootings
Creative direction and production (model castings, photographers, stylists, etc.) on photo and audiovisual shoots for social networks, catalogues and campaigns.
Community Manager
Social media strategy, content plans, public relations with influencers, management of brand managers, product placement, co-branding and paid media campaigns.
Digital Marketing
Digital expansion projects, sales strategy, e-commerce development, UX/UI (browsing experience), SEO/SEM campaigns, banners, displays, e-mail marketing and paid media.
Representation of Influencers
Negotiation of fees, management of brand ambassadors, branded content and product placement.
Commercial Interior Design
Design and creation of commercial areas, shop windows and stands. Development of planograms and offline designs (displays, POP advertising).
Event Production
360º production of inaugurations, fashion shows, press events, meet & greets with influencers, B2C at points of sale, Pop-ups and product presentations.
Communication. Media & PR
Specialized press and television office, public relations with celebrities, brand ambassadors and the negotiation and execution of media plans.
Brands that have trusted us